If you would like more information regarding any of our services, please​​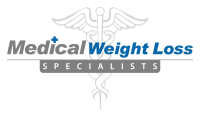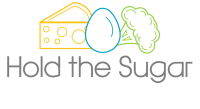 Medical Weight Loss Specialists
Check out our sister clinic, DermPhilosophy for all of your healthy aging and prevention needs!

Our Nutritional Program has produced the best 5 year results of any weight loss clinic in the country.

We offer Hold the Sugar meals for anyone looking to decrease the amount of sugar in their life.